Bitcoin Meetups

Bitcoiner Events is a great place to find out about meetups or conferences happening near you. Search by country or city and get yourself along to see that there's a whole lot more to life than social media.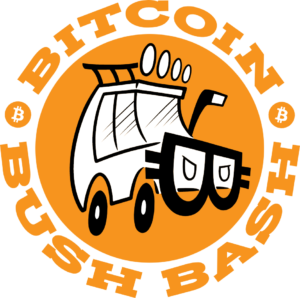 As I'm based in Australia, I'm biased towards my 'local' events. The Bitcoin Bush Bash is the OG.
This is an entirely free event. Just get yourself there and enjoy the company and knowledge of Australia's smartest, funniest and best-looking bitcoiners (and Bitcoin Brendo).
There are now multiple 'bashes' a year in VIC, NSW, QLD and WA. Visit the website for more info.

Australia is now on the map when it comes to large-scale Bitcoin conferences. April 2023 saw the first 'Bitcoin Alive' in Sydney and it will return in 2024 (as a Halving Party).
Listen to organisers Chris and Dylan on the 2-Bit Idiots podcast.